Shop Our Products
---
If you would like to stay informed on our latest promotions and updates please sign up for our newsletter by entering your email address below.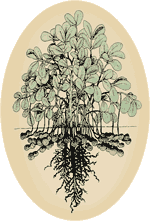 Specialty nuts from Wakefield. Pistachios, cashews, almonds, etc.
Click to Enlarge

Salted Cashews


Jumbo Salted Cashews *Raw Cashews also available subject to Market Price. If interested, call 800-803-1309.





---
Raw Almonds


Raw Whole Almonds, a delicious and healthy treat.






---
Pistachios in shell 12 oz. bag


Pistachios (salted in the shell)





---